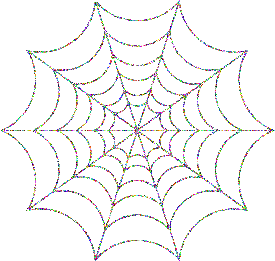 Welcome to My Ignore Line
Get on your knees and be ready for something really special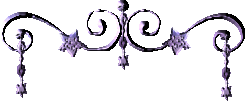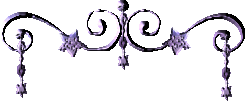 NO! I wont be talking to you,pathetic ass.
Do you really belive that you are worthy of My attention? You are a pathetic little loser and you bore Me to tears
You can just watch in silent and should consider yourself lucky that I let you see Me whatever I am doing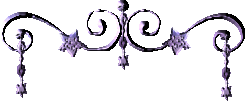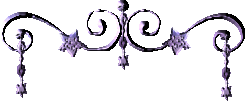 I might read something or talk to My friends
I migh as well abuse another slave online or i can play backgammon,My favorite game...hahaha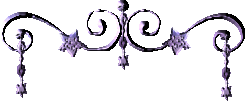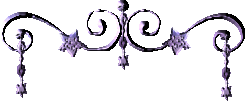 Remember this slave
I Am the Queen and you are just the dirt under My heels.
You will pay - and pay DEARLY - for every little crumb of time that I gave to you and you will show your gratitude by spoiling Mee .